Community Forge After-school Program
Introducing a NEW After-school Program for Fall 2019 at Community Forge! This program aims to give youth advanced training in technology, music, art, athletics, and science with expert instructors. At the start of the semester, youth will select 2+ specialities from 11 different organizations. Youth can register to attend 1-4 days per week.
See weekly schedule and program cost table below for details.
Dates: September 23rd - December 12th [no programming the week of Thanksgiving]
Time: Monday - Thursday 3:30 - 6 pm with optional additional session 6 - 7/8 pm
Location: Community Forge, 1256 Franklin Ave, Pittsburgh, PA 15221
Ages: 8-18
Transportation: Direct buses will be provided from Turner Intermediate. Contact us to discuss transportation from another school.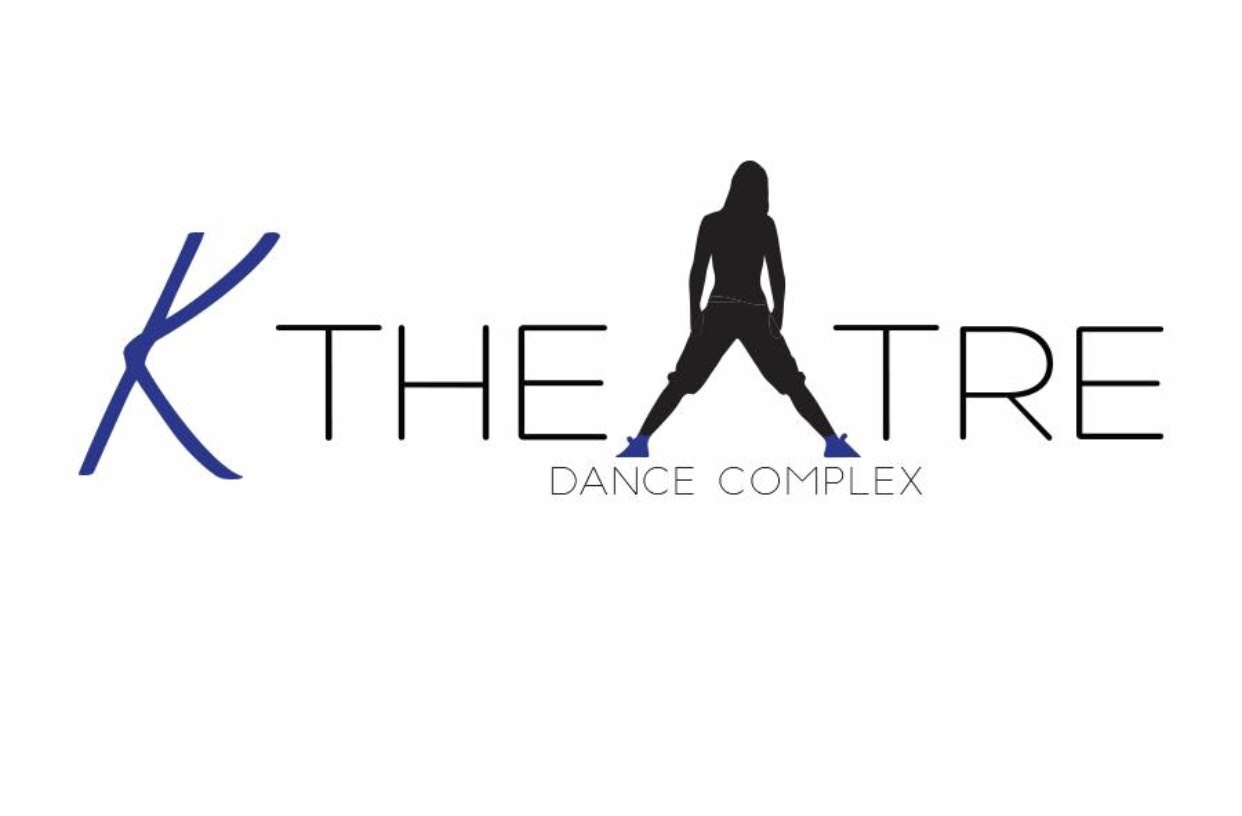 Dance with k-theatre and dance complex
steel pan with barrels to beethoven
act and shoot with Official entertainment
fitness and strength with global human performance
chess team with queen's gambit
sewing 101 with virginia hamm
baseball with eastburgh avengers
computer club with google engineers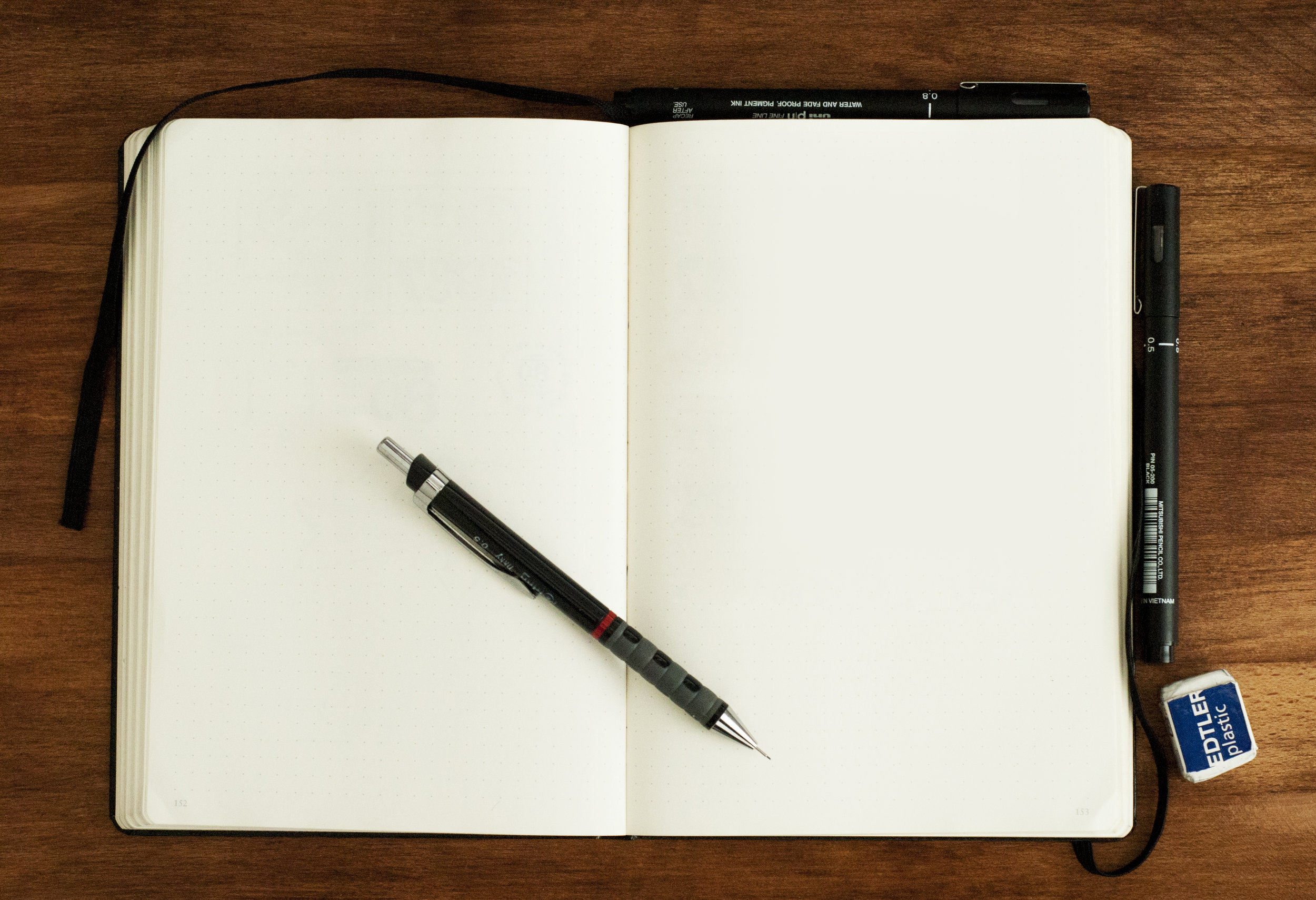 journalism with write pittsburgh
science and gaming with pittsburgh learning commons
business development with pittsburgh learning commons